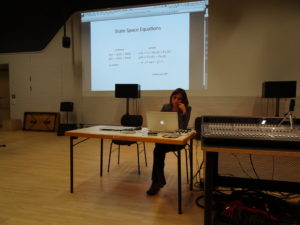 State-Space Composition
My research focuses on the use of state-space mathematical models applied in multi-channel sound synthesis and sound transformations.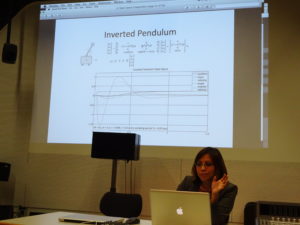 I explore new possibilities in music language by designing real-time sonifications of this models. I am interested in combining this sonifications with recorded materials and live instruments.
I am also interested in developing new technologies for electroacoustic and experimental music, in particular high-resolution MIDI controllers.
All papers summarising the outcomes can be found at:
List of Publications